Historika, Studentika, Militaria
Studentisches Brauchtum und Rituale wurden besonders vor dem ersten Weltkrieg gefördert. Fast jeder Student war damals in einer studentischen Vereinigung. Die äußeren Erkennungszeichen von Studentenverbindungen wie zum Beispiel Band, Mütze und Zipfelbund waren der Stolz eines jeden Studenten. Diese Devotionalien des studentischen Brauchtums tauchen immer wieder in Auktionen unter "Studentika" auf.
Militaria sind historische Objekte, die mit Militär, Soldatentum, Krieg und Kriegszeiten in Verbindung gebracht werden. Ob Pickelhaube, militärischer Orden, Fotos, Briefe von der Front – derartige Objekte finden sich unter der Rubrik "Militaria". Historika ist allgemeiner und bezeichnet Zeugnisse / Artefakte aus einer Zeit von ca. 1850-1915. Ein studentischer oder militärischer Zusammenhang muss nicht unbedingt bestehen.  
---
An Italian Silver Marine-Theme Oyster Platter, Mario Buccellati, Milan, 20th Centurycast with fifteen oyster-form wells and a realistically modeled octopus, with a removable oyster shell-form bowl, on three conch shell feetmarked on surface of tray near octopus and rim of detachable bowl M. Buccellati, 925, and 15-MI for Mario Buccellati Srl. 114 oz3545 glength 26 1/2 in.67.5 cmCondition reportIn...
Preis: 20.000 $ - 30.000 $
both signed Hamilton, numbered 241 & 281 Number 241 contained in original aluminium transit cannister, with applied label to the dial sight ring 'Overhaul due March '86', both Chronometer movements with Arabic dials, power reserve 0-48 hours and subsidiary running seconds, and bright polished striped nickel movements fully signed '14 jewels', with heavy tapering pillars, the cannister, 15cms...
Preis: 500 £ - 500 £
ca. 695 $ - 695 $
signed Wempe, Hamburg, 5377, Type 05., with later case the 4" signed and numbered Arabic dial with power reserve 0-56 hours and subsidiary running seconds, the chain fusee movement with maintaining power, diamond endstone and cut and compensated bimetallic balance, the rear of the aluminium dial stamped 77, suspended in blackened gimbals in a later two-part custom made case with applied aluminium...
Preis: 600 £ - 900 £
ca. 834 $ - 1.251 $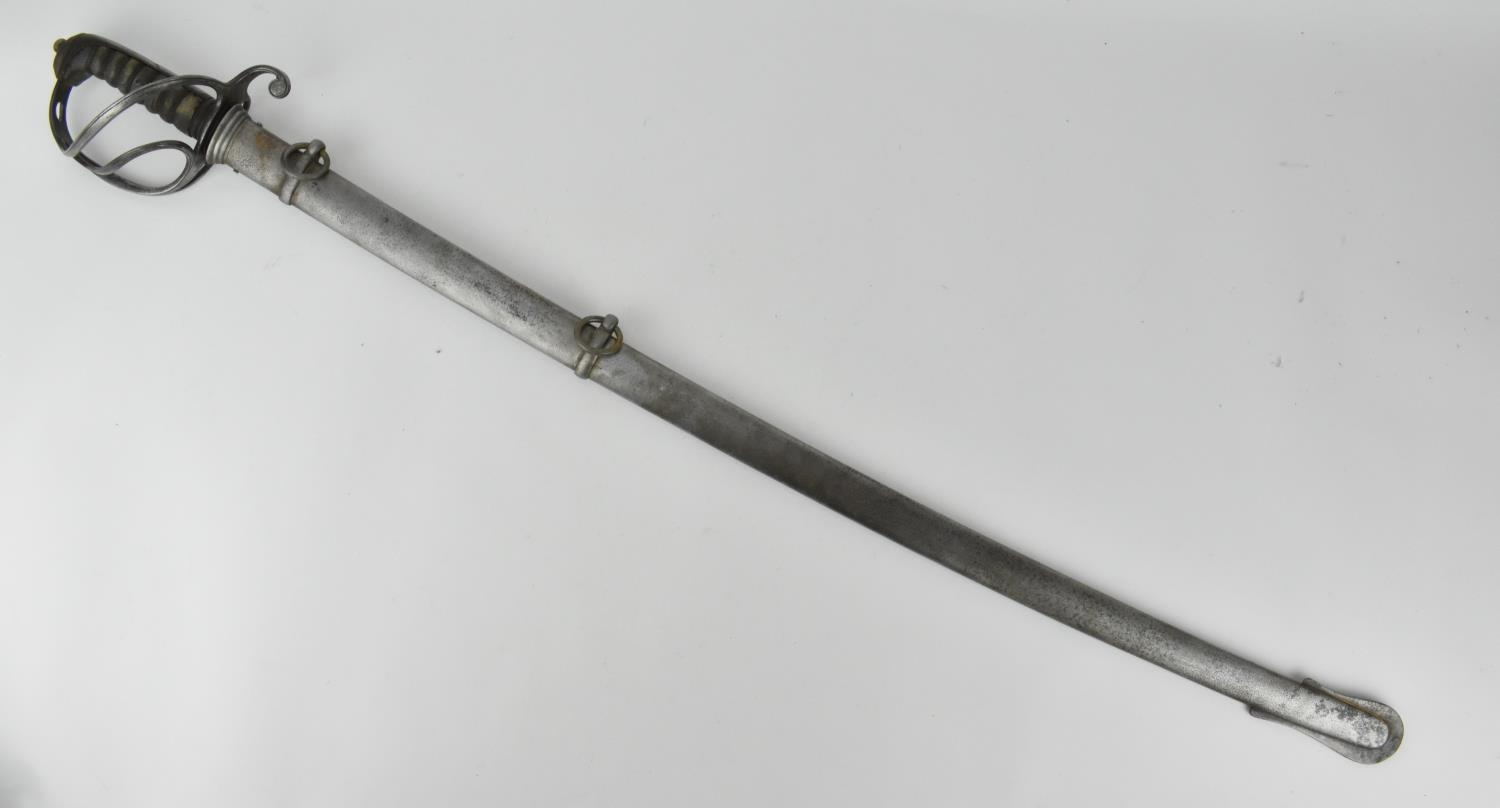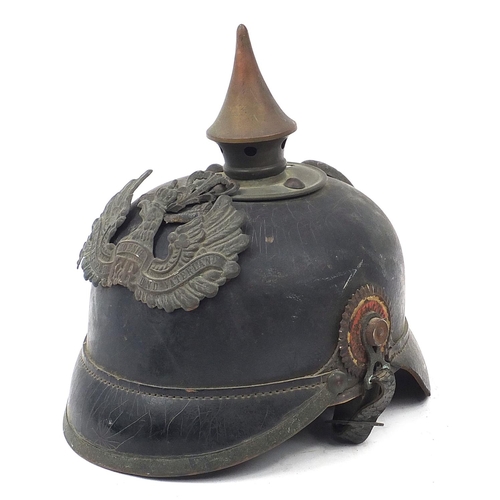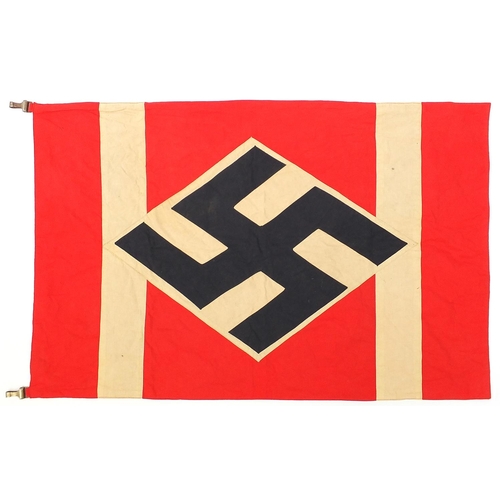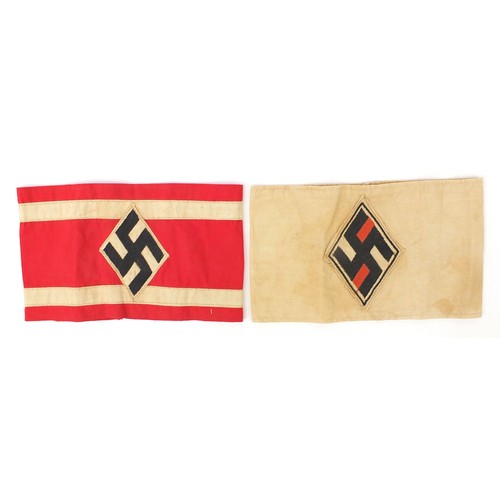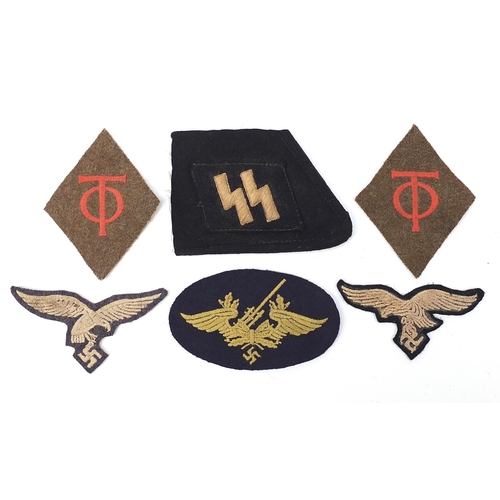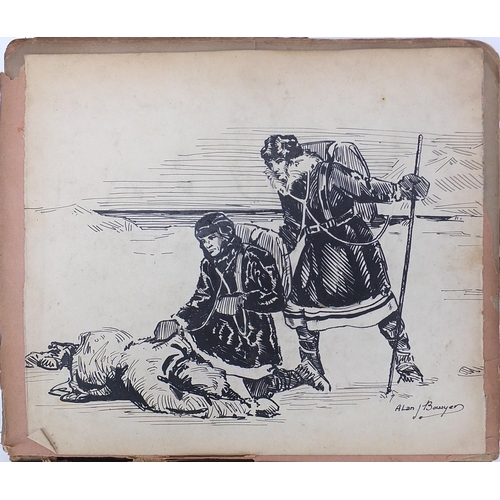 Early 20th century leather bound album with autographs, annotations and sketches belonging to Dinah West barmaid of the Gateway Club including ink drawing of three Arctic explorers by Alan J Bower, pencil sketch of a soldier in military uniform titled Trouble, portrait of a dog signed L S Roslyn, ink drawing by M Bartol signed The Watchex and one titled Cadogan Club signed A Smith...
Preis: 80 £ - 150 £
ca. 111 $ - 208 $
Datum: 03.08.2021 - 06.08.2021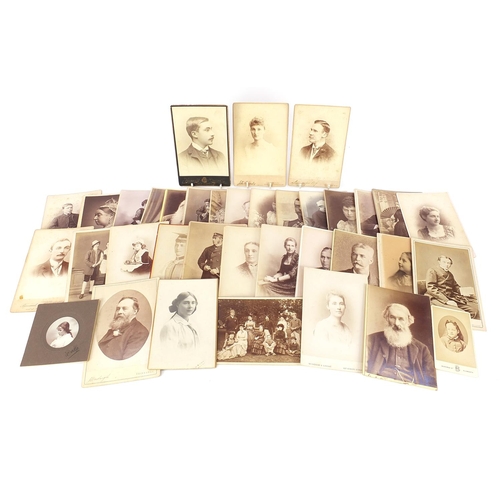 LotSearch ausprobieren
Testen Sie LotSearch und seine Premium-Features 7 Tage - ohne Kosten!
Auktionssuche und Bieten
Preisdatenbank und Analysen
Individuelle automatische Suchaufträge