Mit der Erfindung des ersten fotografischen Verfahrens - der Daguerreotypie – eroberte die Fotografie in kürzester Zeit die ganze Welt. Daguerreotypien und die kurz darauf entstandenen Ambrotypien sind Originale – es gibt genau diese Aufnahme nur ein einziges Mal. Das erste fotografische Negativverfahren war 1840 die Kalotypie. Nun war es möglich, theoretisch unendlich viele Abzüge eines Fotos zu erstellen. Eine frühe Weiterentwicklung war die Stereofotografie – damit kam die dritte Dimension ins Foto, welche auch im Bereich der Landschaftsfotografie sowie in Aufnahmen von Sehenswürdigkeiten in fremden Städten und Ländern vielfältig eingesetzt wurde. Waren es in der Frühzeit der Fotografie hauptsächlich Portraitaufnahmen hielt sie in der Folgezeit Einzug in Bereiche wie Landschaftsfotografie, Berichterstattung, Kunst oder Erotik. Die Farbfotografie stellte einen weiteren Meilenstein in der Geschichte der Fotografie dar.

Heute gehören Fotografien zu den Beständen von Museen, das Sammeln von herausragenden Fotografien ist ein hart umkämpftes Sammelgebiet. Einen Ausnahmepreis von 433.000 Euro musste ein Bieter auf einer Versteigerung für ein Foto von Henri Cartier-Bresson bezahlen. Aber nicht nur alte Fotografien sondern auch modernere Fotos namhafter Fotografen wie zum Beispiel Helmut Newton, Ansel Adams, Annie Leibovitz erzielen hohe Preise. Es ist die Faszination des Moments – festgehalten mit einem Fotoapparat – die nicht nur die Sammlergemeinde in Erstaunen und Begeisterung versetzten kann.

---
Size21,8 x 17 cm MaterialSilverprint photograph OriginUSA Elsa Schiaparelli - 1934 - Signature and place in ink, lower right: man Ray Paris Stamp on verso: MAN RAY - PARIS / REPRODUCTION INTERDITE Joint: a color photograph (photographer unknown) of the previous owner, Mrs. Binder, and Man Ray from the '60s...
Preis: 1.500 € - 2.000 €
ca. 1.661 $ - 2.215 $
Pepper photograph titled and dated 1930 on verso signed by Cole Weston on verso framed 9 x 7 in. (sight) 19 x 16.75 in. (frame) Provenance:Contessa Gallery, Cleveland, Ohio Property from the Collection of Millie Carlson, Euclid, Ohio Condition: Some water damage to the u.l. of mount...
[LINCOLN, ABRAHAM] EIGHT SIGNED PHOTOGRAPHS OF MEMBERS OF LINCOLN'S CABINET AND OTHER OF HIS POLITICAL ALLIES Comprising William H. Seward, Secretary of States ("William H. Seward"); Edwin M. Stanton, Secretary of War ("Edwin M Stanton"); Gideon Welles, Secretary of the Navy ("Gideon Welles Secy Navy"); Hannibal Hamlin, Vice President ("H. Hamlin"); Salmon P. Chase, Secretary of the Treasury ("SP...
LEE, ROBERT E. SIGNATURE ("R E LEE") WRITTEN AT THE FOOT OF A CARTE-DE-VISITE SIZE PORTRAIT PHOTOGRAPH Albumen print (3 5/8 x 2 1/4 in.; 91 x 57 mm) with some hand-tinting, mounted on card within gilt-rule with the imprint verso of William W. Davies's Lee Photographic Gallery, Richmond, Virginia; some light soiling. This bust-length portrait in three-quarter profile was probably made at the Boude...
circa 1890 The shaped-rectangular frame with a silver border, the silver inlay depicting birds, scrolls and flowers, on a wood easel back, height 29cm...
Preis: 2.000 £ - 3.000 £
ca. 2.615 $ - 3.922 $
Datum: 12.02.2020 - 13.02.2020
Finnigans Ltd, London 1919 The yellow enamel over an engine-turned ground, the easel back covered in crocodile skin and impressed 'Finnigans, Bond St', height 15cm...
Preis: 800 £ - 1.200 £
ca. 1.046 $ - 1.569 $
Datum: 12.02.2020 - 13.02.2020
various dates and makers, one by Sampson Mordan, Chester 1913 All circular, two with blue enamel and two with yellow enamel, on easel backs, height of the largest 8cm. (4...
Preis: 1.000 £ - 1.500 £
ca. 1.307 $ - 1.961 $
Datum: 12.02.2020 - 13.02.2020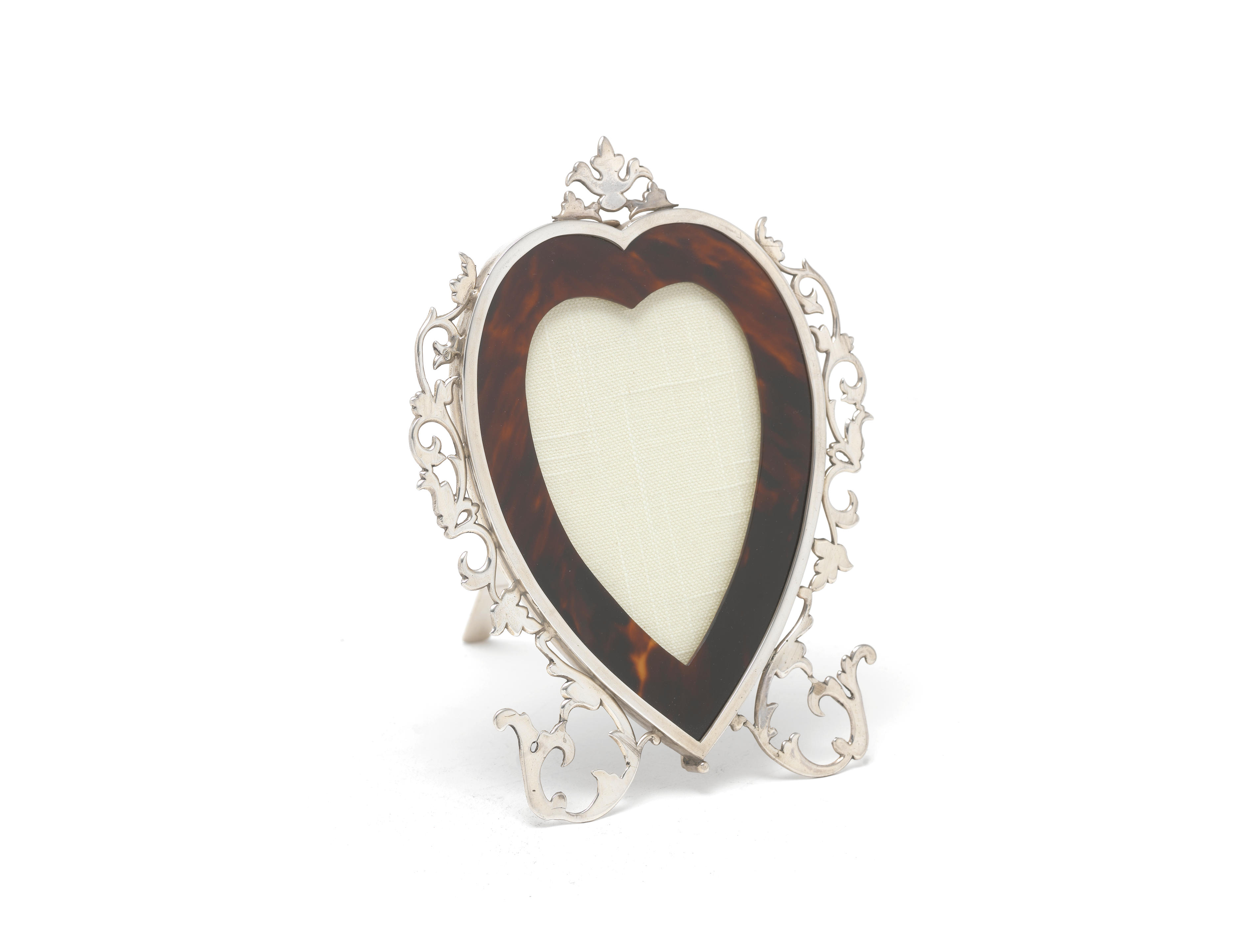 John Millward Banks, London 1899 Heart-shaped, with a scroll border and easel back, height 19.5cm...
Preis: 800 £ - 1.200 £
ca. 1.046 $ - 1.569 $
Datum: 12.02.2020 - 13.02.2020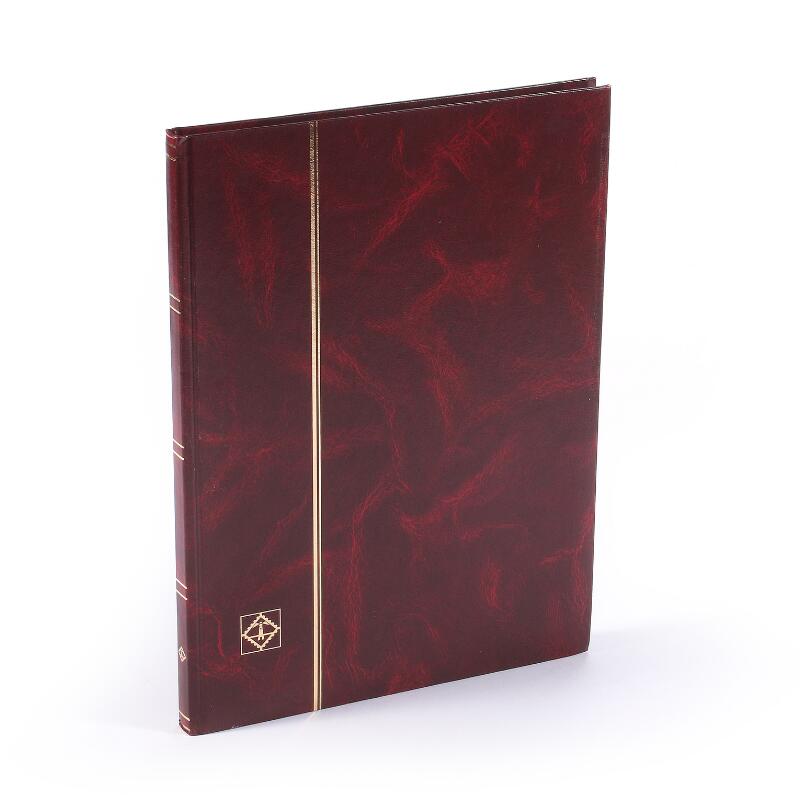 DWI. 1856–1916. Collection in stockbook incl. better material and also some in blocks and a few varieties. Photo's of all 10 pages...
Preis: 4.000 DKK
ca. 596 $
[Paul Cézanne (1839-1906)]. Photographie originale ; tirage argentique 8,5 x 11,2 cm contrecollé sur carte 10,7 x 16,3 cm (oxydation). Cézanne assis dans un fauteuil, devant le grand tableau des Baigneuses...
Preis: 150 € - 200 €
ca. 166 $ - 221 $
LotSearch ausprobieren
Testen Sie LotSearch und seine Premium-Features 7 Tage - ohne Kosten!
Auktionssuche und Bieten
Preisdatenbank und Analysen
Individuelle automatische Suchaufträge